WHY ONLINE SALES OF TOBACCO AND CIGARETTES ARE INCREASING IN THE US
Tax rates associated with sales of cigarettes in the US are way too high; the government implemented this to possibly frustrate smokers to reduce the number of cigarette consumers in the country.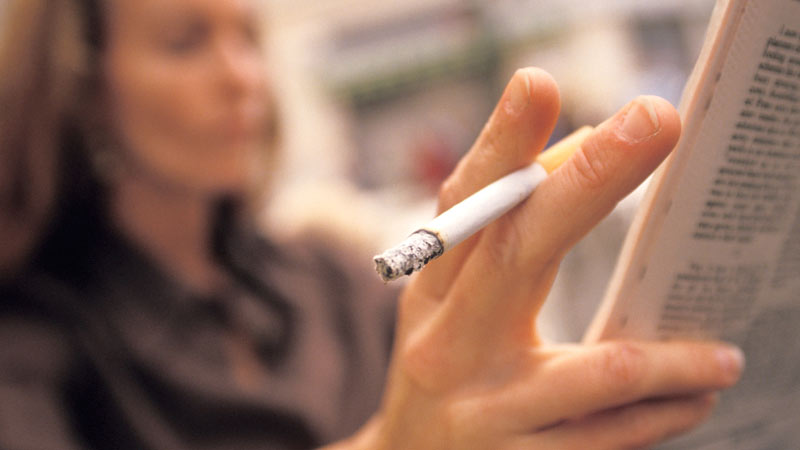 For this purpose, cigarette smokers now prefer to buy cigarettes online; the comfort and affordability of these services are second to none. 
For the first time in two decades, online sales of cigarettes are increasing since last year during the COVID-19 pandemic, as tobacco companies also beefed up spending to promote their products.
The Federal Trade Commission, in its annual Cigarette Report, said that manufacturers sold 203.7 billion cigarettes in 2020, up from 202.9 billion in 2019 — an increase of 0.4%.
In 2020, total nicotine consumption in the U.S. was up 3.4%," Don Burke, senior vice president at Management Science Associates in Pittsburgh, told CSP. a convenience-store trade journal, in August. "So clearly the pandemic had an impact on the overall total nicotine delivery category."
ADVANTAGES OF BUYING CIGARETTES ONLINE FROM CHEAP CARTON CIGARETTES
1. You will be able to find and buy cigarettes from the most genuine brands over the internet 24 hours a day, 365 days a year.
2. You'll be able to pay for your purchase using the most convenient payment options that are available in the world and suitable for you.
3. Their cigarettes are more affordable as compared to buying from a local store both in and out of the US.
4. You don't have to pay for tax, as tax rates could be outrageous while buying cigarettes in US local stores.
5. The comfort of ordering cigarettes over the internet, and having it delivered swiftly and exactly as ordered is an added advantage that every customer would appreciate.
6. No worries over duty fee.
7. They have a no nonsense 100% money back refund policy incase the customer is dissatisfied in any way during the purchase process.