AIN'T GOT NO CIGARETTES: The Extraordinary Life of Roger Miller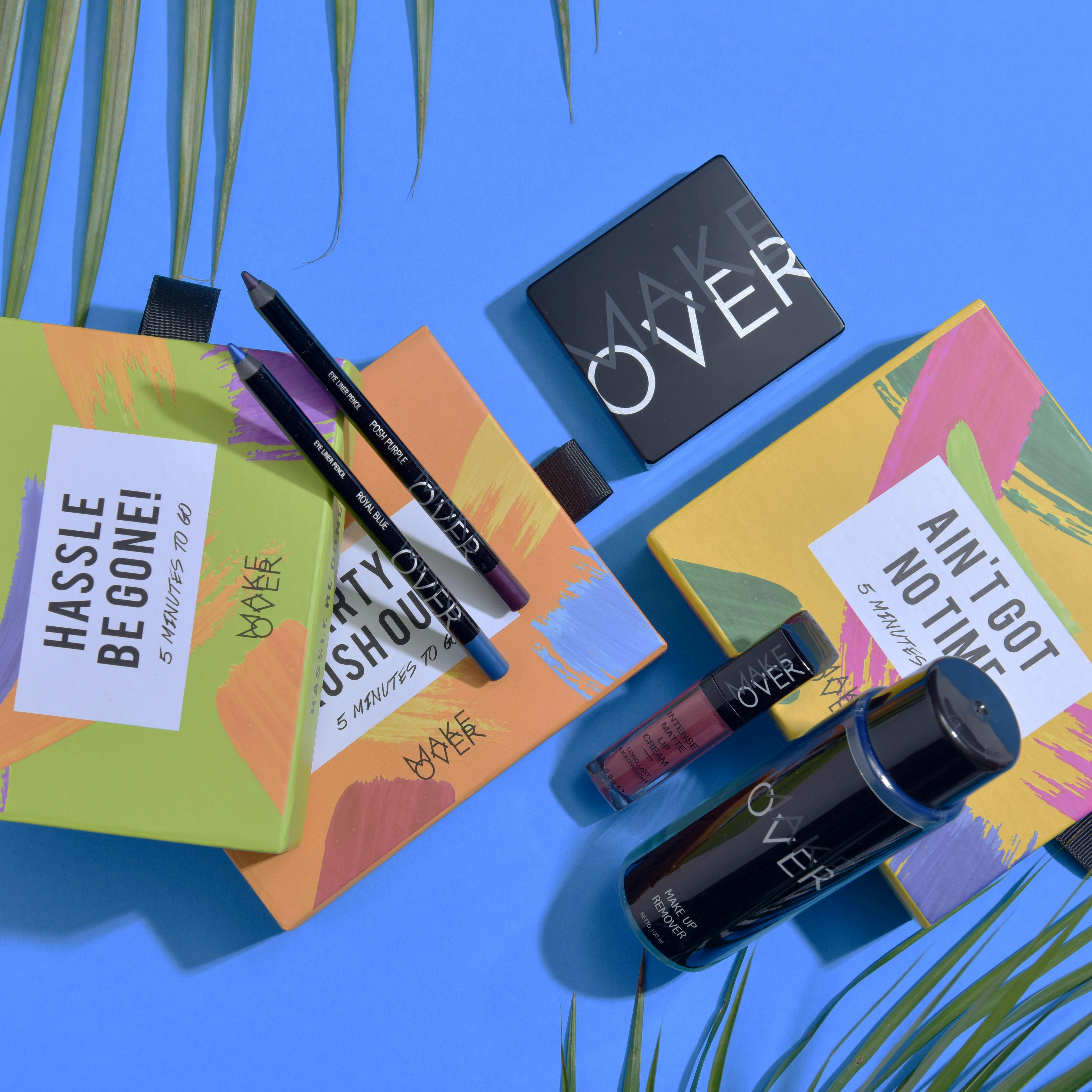 ‍Image Source: Pexels
‍
Introduction
Roger Miller, a music legend known for his hit songs "King of the Road" and "Dang Me," led an extraordinary life. Despite his immense talent and record-breaking Grammy wins, Miller struggled to find lasting success. He was not just a singer and songwriter, but also a comedian, actor, clock builder, and composer. Miller's genius was evident in his wit and songwriting skills. However, his life was also marked by a dark side, including battles with depression and addiction. In "Ain't Got No Cigarettes," author Lyle E Style delves into Miller's life through taped interviews with more than sixty well-known musicians and entertainers who knew him best.
The Early Years
Roger Miller was born on January 2, 1936, in Fort Worth, Texas. He grew up in a musical family, with his father playing the fiddle and his mother singing in a church choir. At a young age, Miller showed a natural talent for music and began playing the guitar and fiddle. He performed at local events and honed his skills as a songwriter.
The Rise to Fame
Miller's big break came in 1964 when he released the song "Dang Me," which became a massive hit on both the country and pop charts. This success was followed by another chart-topper, "King of the Road," which solidified Miller's status as a music legend. His unique blend of humor, catchy melodies, and clever lyrics resonated with audiences worldwide.
The Multi-Talented Artist
Aside from his successful music career, Miller explored other creative outlets. He showcased his comedic talent through appearances on television shows like "The Tonight Show" and "The Dean Martin Show." Miller's wit and charm made him a favorite guest among talk show hosts and audiences alike. He also ventured into acting, with notable roles in films such as "Robin and the 7 Hoods" alongside Frank Sinatra and "Waterhole #3" with James Coburn.
The Dark Side
Behind the scenes, Miller battled personal demons. He struggled with depression and often turned to drugs as a means of coping. These addictions took a toll on his personal life, leading to the dissolution of two marriages. Miller's behavior became erratic, with instances of walking off stage during performances and engaging in fights. His addiction and mental health issues overshadowed his immense talent.
Influence and Legacy
Despite his personal struggles, Miller's impact on the entertainment industry cannot be overstated. He influenced some of the biggest stars in country music, including Waylon Jennings, Kris Kristofferson, Merle Haggard, and Willie Nelson. Miller's songwriting prowess and unique style continue to inspire generations of musicians. His contributions to the Broadway musical scene, particularly his work on the Tony-winning musical "Big River," further solidify his legacy.
"Ain't Got No Cigarettes": A Glimpse into Miller's Life
Lyle E Style's book, "Ain't Got No Cigarettes," offers readers an intimate look into the life of Roger Miller. Through taped interviews with musicians and entertainers who knew him well, the book provides a comprehensive understanding of Miller's genius and struggles. The firsthand accounts paint a vivid picture of the man behind the music, showcasing his charm, wit, and undeniable talent.
Reviews and Reception
Critics and readers alike have praised "Ain't Got No Cigarettes" for its engaging storytelling and in-depth exploration of Miller's life. Dave Itzkoff of the New York Times Book Review describes the book as a "living document of country music in its hootin', hollerin' outlaw heyday." Country Music News applauds the book, stating that it is a thoroughly enjoyable read that leaves readers wanting more. "Take Country Back" recommends the book, highlighting its quintessential snapshot into the life of a charming genius.
About the Author
Lyle E Style, the author of "Ain't Got No Cigarettes," is an accomplished writer, actor, and alternative country singer-songwriter. His deep admiration for Roger Miller led him to spend over four years documenting the legend's life. Style's passion for country music and storytelling shines through in his work, capturing the essence of Miller's extraordinary journey.
Conclusion
Roger Miller's life was a testament to his immense talent and the struggles he faced. "Ain't Got No Cigarettes" offers a glimpse into the multifaceted persona of this music legend. Miller's wit, humor, and songwriting genius continue to resonate with audiences today. Through Lyle E Style's book, readers can appreciate the highs and lows of Miller's life and the lasting impact he left on the world of music.